Scratch and Rematch
Mobile Scratch And Dent Repair
Scratch and Rematch offers low cost, high quality mobile car body repairs at the fraction of the cost of a body shop. Repairing your vehicle at your home, office or dealership, we come to you!
Scratch and Rematch offer a high quality and affordable mobile car body repair service to car dealers and to private car owners alike.
​
Established to provide a reliable and affordable service, Scratch and Rematch employs qualified technicians with years of experience in the industry who offer a top class service.
​
Scratch and rematch strive to offer a pain free solution to your scratch and dent repair needs.
​
​
Scratch and Rematch offer the highest quality of service to clients.
Using trade qualified technicians, you can be safe in the knowledge that with Scratch and Rematch your car will be treated with the latest technology while guaranteeing a lifetime warranty on repairs.
With a top of the range mobile body shop, Scratch and Rematch can come to you, minimising stress and promising quality and peace of mind.
​
Services
​
​
SMART Mobile Bumper Repair
​
Scratch and Rematch works SMART. SMART (Small/Medium Area Repair Technology) repairs only the damaged section of your vehicle. This keeps the repaired area as small as possible ensuring the cost is as low as possible . This system provides excellent value for money and will leave your car looking brand new.
​
Obtaining all paints from the official manufacturer's colour code stamped onto the vehicle, Scratch and Rematch guarantee a perfect paint match which is carefully mixed and prepared on-site.
​
Working SMART means repair time is kept to a minimum. For example, a bumper scuff in need of a paint repair will take only 1 - 3 hours. Prices for this type of repair depend on the severity of damage and the area needed to be painted, so get in touch today for a free quote with Scratch and Rematch.
​
​
​
Scratch And Dent Repair
​

Scratch and Rematch endeavour to get your vehicle looking as good as new with our professional dent repair service. With over 10 years industry experience, scratch and dents are removed with ease. We ensure a high level of service, and all out work comes fully guaranteed.
​
Alloy Wheels Repair

Whether damaged from curb damage, cracked wheels or scratches, Scratch and Rematch can repair them for significantly less than new wheels would cost. While, we also repair split rim, multi-spoke and machine finished wheels.
​
As with all our work, your wheel colour will be perfectly matched to manufacturer specifications so we'll get your wheels looking brand new.
We also offer other services including touch ups, polishing and mirror damage.

Trade qualified technicians
landrover black and silver badge
mercedes benz badge transparent-500x500
Scratch and Rematch Guarantees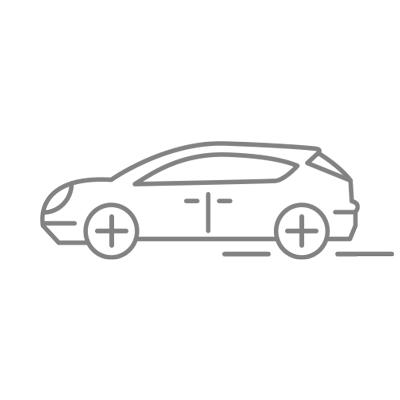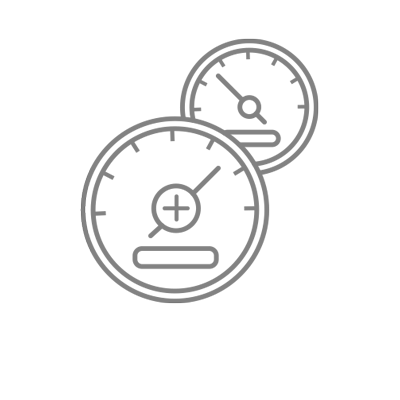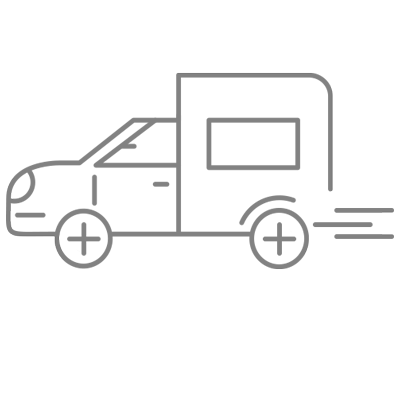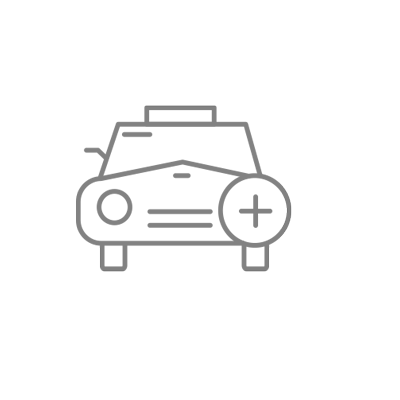 Lifetime warranty on repairs
All makes and models repaired
​
Contact Scratch and Rematch today for a free quote!